Technology Survey for Older Adults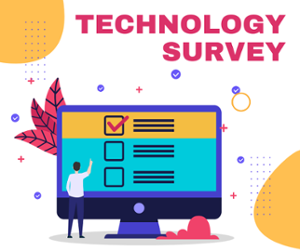 Older adults: we need your feedback! We invite you to take a brief survey in order to help Washoe County Library deliver the most relevant services.
Event box
Paws 2 Read
Reading program for children of all ages proudly presented by Paws 4 Love. Friendly dogs lend a loving, non-judgmental ear to beginning readers.
After reading to a gentle dog, children receive a free book. Registration is highly recommended. Priority will be given to registered attendees.
Register here (click the link to see available time slots)
Please stay at home if you or any member of your family are sick. Thank you.
Date:

Saturday, November 12, 2022

Time:

11:30am - 1:00pm

Branch:

South Valleys Library

Categories: