Technology Survey for Older Adults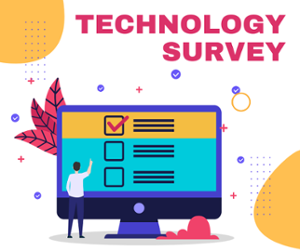 Older adults: we need your feedback! We invite you to take a brief survey in order to help Washoe County Library deliver the most relevant services.
Event box
Introduction to Computers: Internet Basics
Learn how to search for information on the internet and evaluate resources. Space is limited. Registration is required.
Dates & Times:

10:30am - 12:30pm, Tuesday, October 11, 2022




10:30am - 12:30pm, Friday, October 14, 2022




10:30am - 12:30pm, Tuesday, October 18, 2022




10:30am - 12:30pm, Friday, October 21, 2022




Branch:

North Valleys Library

Categories: