The Northwest Reno Library is closed due to flooding related to the HVAC replacement. Hold pickup is available at the dirve-up window. We apologize for the inconvenience.
Technology Survey for Older Adults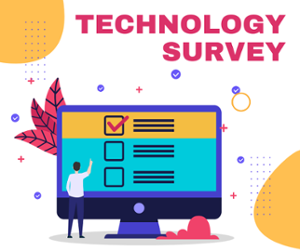 Older adults: we need your feedback! We invite you to take a brief survey in order to help Washoe County Library deliver the most relevant services.
Event box
Introduction to Computers: Computer Basics
Learn the basic components of a computer and their functions. Seating is limited; registration is required.
Dates & Times:

10:30am - 12:30pm, Tuesday, September 13, 2022




10:30am - 12:30pm, Friday, September 16, 2022




10:30am - 12:30pm, Tuesday, September 20, 2022




10:30am - 12:30pm, Friday, September 23, 2022




Branch:

North Valleys Library

Categories:
Registration has closed. (This event has to be booked as part of a series)