Technology Survey for Older Adults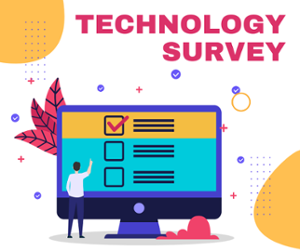 Older adults: we need your feedback! We invite you to take a brief survey in order to help Washoe County Library deliver the most relevant services.
Event box
Share Your Story
Join us to be part of a conversation that will spark curiosity, reflect on differences, and inspire new experiences. Collective stories identify who we are as a community. Sharing experiences, cultures, ideas, and memories help connect us as humans.
Registration recommended.
Date:

Wednesday, October 12, 2022

Time:

5:30pm - 6:30pm

Branch:

Northwest Reno Library

Categories: