SV Closure
The Sierra View Library will be closed for renovations beginning Monday, October 10. The library is expected to reopen in February 2023.
Technology Survey for Older Adults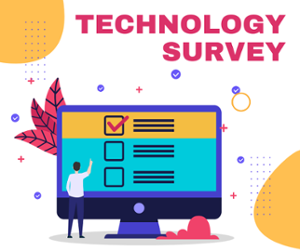 Older adults: we need your feedback! We invite you to take a brief survey in order to help Washoe County Library deliver the most relevant services.
Event box
Family Estate Planing Series: Fall 2022 Series
Register for the Fall 2022 Family Estate Planning Series, presented by the Community Foundation and PBS Reno, Sept. 7 through Oct. 19.
This free, in-person workshop series runs seven consecutive Wednesdays. The 90-minute sessions are held at the Spanish Springs Library in Sparks. Participants can attend either the 10:30 a.m. or 1:30 p.m. sessions.
The workshop features local experts on topics that include planning your will and/or trust, power of attorney, duties of executors and successor trustees, protecting digital assets, long-term care considerations and more. A comprehensive workbook is included.
Seating is limited. Advance registration is required. Please call the Community Foundation at 333-5499, ext. 13, or email Jamie Klund at jklund@nevadafund.org to sign up.
Date:

Wednesday, October 5, 2022

Time:

10:30am - 1:00pm

Branch:

Spanish Springs Library

Categories: