Technology Survey for Older Adults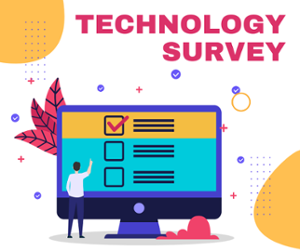 Older adults: we need your feedback! We invite you to take a brief survey in order to help Washoe County Library deliver the most relevant services.
Event box
Collateral & Company presented by Pioneer Center Youth Programs
Founded in 2017 by Artistic Director/Choreographer, Caitlin McCarty, Collateral & Co. contemporary dance company explores the intricacies of the human experience and nuances of everyday life through written word, physical and emotional experiences, and bodily expression. Collateral & Co. has created dance works on stage and film performed at the Nevada Museum of Art, Artown, TEDxReno, The Virgil, Utah Dance Film Festival, Third Coast Dance Film Festival, Nevada Humanities, and the Pioneer Center, among others.
Using dance to teach poetry and prose, Collateral & Co. enables students to understand language arts in a new, accessible way. Students learn about rhythm, rhyme, meter, verse, stanza and more by exploring the way poetry looks and feels on the body and how dance can be used to make sense of written word and personal, emotional experiences. In these dance-meets-poetry performances, students will volunteer parts of speech, words, and phrases and then see dances, inspired by their own words, created in real time by Collateral & Co. dance artists. This program is available in-person and for virtual streaming.
Date:

Saturday, October 15, 2022

Time:

2:00pm - 3:00pm

Location:

Meeting Room

Branch:

Sparks Library

Categories: