SV Closure
The Sierra View Library will be closed for renovations beginning Monday, October 10. The library is expected to reopen in February 2023.
Technology Survey for Older Adults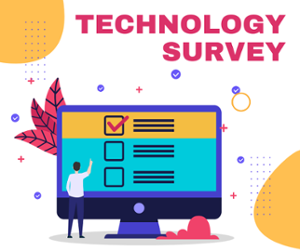 Older adults: we need your feedback! We invite you to take a brief survey in order to help Washoe County Library deliver the most relevant services.
Event box
Reno Taiko Tsurunokai presented by Pioneer Center Youth Programs
Reno Taiko Tsurunokai presented by Pioneer Center Youth Programs brings the ancient art of Japanese Taiko drumming to the children of northern Nevada. Traditionally, Taiko drums have been used in warfare, martial arts, religious ceremonies, and festivals throughout Japan for over 1400 years. It is said that the beating of the Taiko drum echoes the beating of the heart and the rolling of thunder. The powerful sounds of Taiko drums will transport your students on a cultural adventure through Japanese history and customs. Tsurunokai performs traditional Japanese folk music as well as original compositions. Students will be invited to participate in drumming and dancing during the performance.
Tsurunokai was founded in 1997 by Rieko Shimbo, a Japanese native who studied traditional music and dance in Tokyo before moving to the United States. Rieko has assembled a group of talented and dedicated Taiko drummers whose credits include performances at many local and regional festivals and art exhibitions. She has been teaching and performing in our community for almost 25 years and is passionate about introducing people to the rich culture of Japan through the art of Taiko. This program is only available in-person.
Date:

Sunday, October 2, 2022

Time:

2:00pm - 3:00pm

Location:

Meeting Room

Branch:

Sparks Library

Categories: