Technology Survey for Older Adults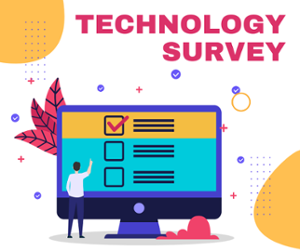 Older adults: we need your feedback! We invite you to take a brief survey in order to help Washoe County Library deliver the most relevant services.
Event box
The Great Truckee River with Scott Carey, presented by the Historic Reno Preservation Society
Join us at the Downtown Reno Library for the Historic Reno Preservation Society's Second Sunday series, featuring speaker Scott Carey and his presentation: The Great Truckee River.
The Truckee River has provided the water needed for life along its banks and has literally shaped our region. Presenter Scott Carey will discuss the significance of the river to the Native American people of the Great Basin who have lived along the Truckee River since time immemorial. He will also discuss the historic Truckee River floods of 1955 and 1997 and their impact on the entire region.
Scott grew up in Sparks, attended local public schools and used the Governor Kenny Guinn Memorial Scholarship to graduate from the University of Nevada, Reno. Scott is a lifetime member and volunteer of the Sparks Heritage Museum, and since 2009 has served on the museum's Board of Trustees.
Historic Reno Preservation Society's free programs offer topics related to Reno and Nevada history.
More HRPS information is availbale at historicreno.org or on Facebook.
Date:

Sunday, October 9, 2022

Time:

12:00pm - 1:30pm

Location:

Auditorium

Branch:

Downtown Reno Library

Categories: