Technology Survey for Older Adults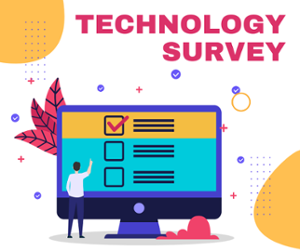 Older adults: we need your feedback! We invite you to take a brief survey in order to help Washoe County Library deliver the most relevant services.
Event box
The History of Voting in the United States
Join us for an informative presentation and discussion with Professor Greta de Jong from the University of Nevada, Reno.
This lecture examines the history of voting rights in the United States, tracing the expansion of democracy since the nation's founding and efforts by some Americans to limit the right to vote for groups they viewed as unfit to participate in politics. It sheds light on current efforts to undermine faith in elections and restrict access to the ballot, which are rooted in a narrow definition of who counts as "American" and who is entitled to govern in the United States.
Registration is recommended.
Date:

Saturday, October 15, 2022

Time:

2:00pm - 3:30pm

Location:

Meeting Room

Branch:

Northwest Reno Library

Categories: