SV Closure
The Sierra View Library will be closed for renovations beginning Monday, October 10. The library is expected to reopen in February 2023.
Technology Survey for Older Adults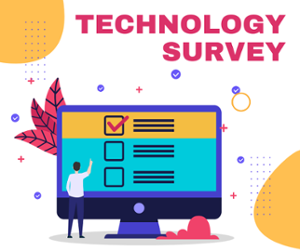 Older adults: we need your feedback! We invite you to take a brief survey in order to help Washoe County Library deliver the most relevant services.
Event box
Beginning Computer Classes: Microsoft Word
Sparks Library's ongoing computer classes are designed to give beginners a proper introduction to various computer programs and actions.
In this class, students will learn the following:
Navigation & the ribbon, basic formatting tools, cut/copy/paste, saving.
Save vs. save as, spacing, spell check.
Quick access toolbar, mini toolbar, printing & print preview, undo & redo, bullets & numbering.
File extensions & compatibility, margins, page orientation, tables, more learning resources.
Seating is limited. Registration is required.
If you have further questions regarding this course or any others, please feel free to contact the Sparks Library at 775-352-3200.
Dates & Times:

11:00am - 1:00pm, Tuesday, October 18, 2022




11:00am - 1:00pm, Thursday, October 20, 2022




11:00am - 1:00pm, Tuesday, October 25, 2022




11:00am - 1:00pm, Thursday, October 27, 2022




Branch:

Sparks Library

Categories: