Technology Survey for Older Adults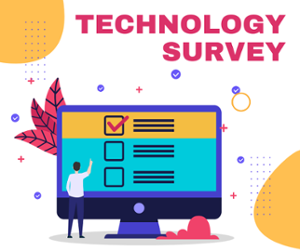 Older adults: we need your feedback! We invite you to take a brief survey in order to help Washoe County Library deliver the most relevant services.
Event box
Beginning Computer Classes: Using Email
Sparks Library's ongoing computer classes are designed to give beginners a proper introduction to various computer programs and actions.
In this class, students will learn the following:
Signing up, usernames & passwords, logging in & out, reading & replying.
Reply all, composing, inbox, sent mail, trash, drafts, To/CC/BCC, formatting, spell check, folders & filters.
Attachments, email safety, viruses, forwarding, contacts.
Spam, phishing, privacy, review & practice..
Seating is limited. Registration is required.
If you have further questions regarding this course or any others, please feel free to contact the Sparks Library at 775-352-3200.
Dates & Times:

11:00am - 1:00pm, Tuesday, October 4, 2022




11:00am - 1:00pm, Thursday, October 6, 2022




11:00am - 1:00pm, Tuesday, October 11, 2022




11:00am - 1:00pm, Thursday, October 13, 2022




Branch:

Sparks Library

Categories: