Technology Survey for Older Adults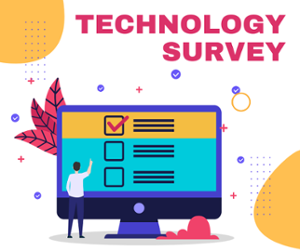 Older adults: we need your feedback! We invite you to take a brief survey in order to help Washoe County Library deliver the most relevant services.
Event box
Fall Break Coding Camp with Scratch and micro:bit
Learn how to program a micro:bit using Scratch in this 3-day coding camp. micro:bit is a tiny circuit board with an LED display, buttons, and a motion sensor. You'll learn how to program a beating heart, make a tilt guitar, and make a game controller. The library will provide all materials necessary.
Ages 8+. Children 12 and under must be accompanied by an adult. Registration is required.
Dates & Times:

1:00pm - 3:00pm, Tuesday, October 4, 2022




1:00pm - 3:00pm, Wednesday, October 5, 2022




1:00pm - 3:00pm, Thursday, October 6, 2022




Location:

Young People's Library

Branch:

Sparks Library

Categories: