Technology Survey for Older Adults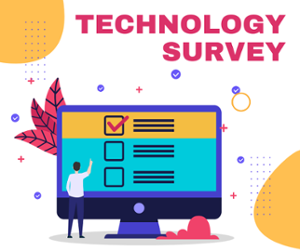 Older adults: we need your feedback! We invite you to take a brief survey in order to help Washoe County Library deliver the most relevant services.
Event box
Spark the Imagination
Spark you child's imagination every 2nd Sunday of the month with this FREE hour-long workshop, designed for kids ages 6-12. There will be a presentation and a related hands-on activity. This collaborative effort is brought to you by The Generator, City of Sparks, and Washoe County Library System.
Ray Frost is a nonbinary artist making comics, zines, and screen prints in the Northern Nevada high desert. They love coyotes and make work focused on wildlife, bikes, and mental health. They aim to tell the stories they needed to hear growing up in the zine series How Did This Happen??? Participants will be guided through making their own zine (a small, artistic book focused on self-expression) using 2D multimedia techniques.
Programs space is first come first served and limited based on available space and supplies.
Masks are recommended, but not required.
Date:

Sunday, October 9, 2022

Time:

11:00am - 12:00pm

Location:

Meeting Room

Branch:

Sparks Library

Categories: