Technology Survey for Older Adults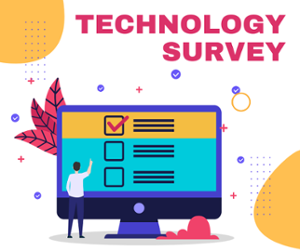 Older adults: we need your feedback! We invite you to take a brief survey in order to help Washoe County Library deliver the most relevant services.
Event box
Fall Break SCRATCH Coding Camp
Create your own game, interactive story, animation, and more at a three-day Fall Break SCRATCH Coding Camp. Learn the basics of programming language and then build your own code! Take the skills you learn to create and customize your own projects at home. The library will provide all materials necessary.
Ages 8+.
Children 12 and under must be accompanied by an adult.
Registration is required.
Tuesday, Wednesday, and Thursday 10/5-10/7
10:30am to 12:30pm
Date:

Thursday, October 6, 2022

Time:

10:30am - 12:30pm

Location:

Computer Lab

Branch:

North Valleys Library

Categories: