Technology Survey for Older Adults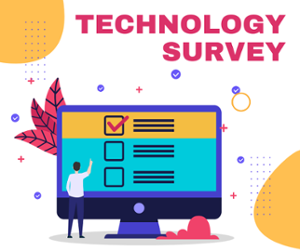 Older adults: we need your feedback! We invite you to take a brief survey in order to help Washoe County Library deliver the most relevant services.
Event box
First Friday BINGO Night
Join us for a family BINGO night every first Friday of the month at the North Valleys Library! All ages are welcome to join. Have a chance to win a fun prize, and spend time together as a family at the library!
First Friday of every month, starting September 2, 2022.
4:30-5:30pm
No pre-registration is necessary.
Date:

Friday, October 7, 2022

Time:

4:30pm - 5:30pm

Branch:

North Valleys Library

Categories: