Technology Survey for Older Adults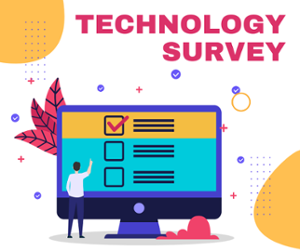 Older adults: we need your feedback! We invite you to take a brief survey in order to help Washoe County Library deliver the most relevant services.
Event box
North Valleys 34th Annual Trick or Treat Parade
North Valleys will be hosting the 34th Annual Trick Or Treat Parade at North Hills Shopping Center on the 26th from 5:30-7pm. Show off your amazing costumes as you parade about the library and the shopping center stopping for treats.
Date:

Wednesday, October 26, 2022

Time:

5:30pm - 7:00pm

Branch:

North Valleys Library

Categories: