Technology Survey for Older Adults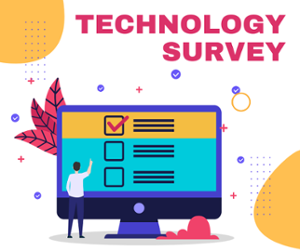 Older adults: we need your feedback! We invite you to take a brief survey in order to help Washoe County Library deliver the most relevant services.
Event box
Pokémon GO at the Library
Gotta catch 'em all at South Valleys Library! Come meet other Pokémon trainers and raid, trade, and battle at our very own South Valleys Library PokéStop and nearby gym. Trainers can use the meeting room for exchanging Pokémon, battling, or just catching up. Lures will be placed at nearby PokéStops so plenty of Pokémon will be around. Those who find printed Pokémon hiding in the branch will receive a 3D-printed pocket monster! (While supplied last)
Registration is recommended.
Date:

Saturday, November 12, 2022

Time:

2:00pm - 4:00pm

Location:

Courtside Room , Diamond Room

Branch:

South Valleys Library

Categories:
Registrations open at 2:00pm Saturday, October 15, 2022