Technology Survey for Older Adults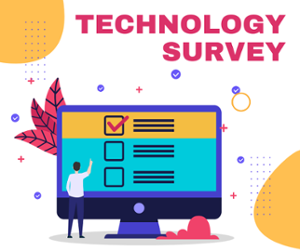 Older adults: we need your feedback! We invite you to take a brief survey in order to help Washoe County Library deliver the most relevant services.
Event box
Learn and Make in the Quad-Halloween Trick or Treat Bags
Make a fun trick-or-treat bag to take with you on Halloween night, using the vinyl cutter and the heat press. Ages 8+. Registration is required.
Materials housed within the library as well as graphics or illustrations obtained by patrons may be protected by copyright. Patrons are responsible for abiding by copyright restrictions and obtaining any necessary permissions when using those resources.
Children under 13 must be with their adult guardian at all times, and their behavior cannot disrupt other makers, or keep library staff from their duties.
Date:

Sunday, October 16, 2022

Time:

10:00am - 2:00pm

Location:

The Quad

Branch:

Downtown Reno Library

Categories: