Technology Survey for Older Adults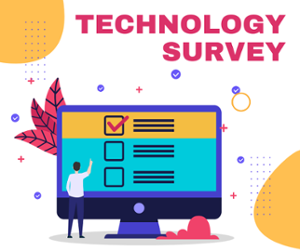 Older adults: we need your feedback! We invite you to take a brief survey in order to help Washoe County Library deliver the most relevant services.
Event box
Family Saturday: Mystery Activity
Every Saturday we offer a fun activity for the family. These activities are best for ages 4 and up with their favorite grown-ups. Adults must be accompanied by a child to attend.
5th Saturday: Mystery Activity – All we know is that this mystery activity will be loads of fun. This week our mystery activity is Tower Building. Join us to make a tower out of unusual materials.
Please register if you would like an email reminder of the time and date of the program. Registration does not guarantee a space in the program. Programs space is first come first served and limited based on available space and supplies.
Masks are recommended, but not required.
Date:

Saturday, October 29, 2022

Time:

11:00am - 12:30pm

Location:

Young People's Library

Branch:

Sparks Library

Categories: