Technology Survey for Older Adults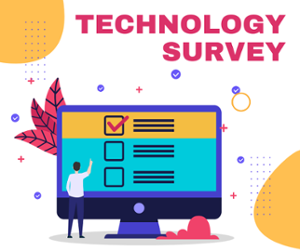 Older adults: we need your feedback! We invite you to take a brief survey in order to help Washoe County Library deliver the most relevant services.
Event box
SO Very Literary Book Club
SO Very Literary Book Club meets on the 3rd Thursday of every month. Everyone is welcome.
To encourage safe distancing, Washoe County Library System is requiring registration for all library events.
In alignment with current CDC and state guidelines, all library visitors over the age of two are required to wear masks. http://www.washoecountylibrary.us/reopen Also, due to masking requirements, no food or drink is allowed in the library at this time.
Please stay at home if you or any member of your family are sick. Thank you.
We look forward to seeing you! 
2022 Titles:
January: The River by Peter Heller
February: Homegoing by Yaa Gayasi
March: Cathedral by Ben Hopkins
April: The Code Breaker by Walter Isaacson
May: Suburban Dicks by Fabian Nicieza
June: Circe by Madeline Miller
July: Miracle County by Kendra Atleework
August: Empire Falls by Richard Russo
September: Begin Again by Eddis S. Glaude, Jr.
October: The Angle of Repose by Wallace Stegner
November: The Four Winds by Kristin Hannah
December: Book share - bring a few of your favorite titles and be prepared to discuss them as possible selections for next year.
Date:

Thursday, October 20, 2022

Time:

2:00pm - 3:30pm

Location:

Diamond Room

Branch:

South Valleys Library

Categories: