Technology Survey for Older Adults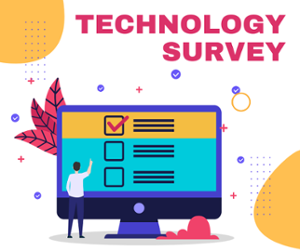 Older adults: we need your feedback! We invite you to take a brief survey in order to help Washoe County Library deliver the most relevant services.
Event box
Special Family Story Time with Washoe County Manager Eric Brown!
We are thrilled to have County Manager Eric Brown as our special story time guest! This Family Story Time will take the place of our regular Toddler Time today. Children of all ages are welcome to attend. Registration is required. Please register for the number of children attending only. At least one caregiver must stay with child(ren) throughout story time.
Story Time Guidelines: 
Please arrive on time with cell phones turned off and with food and toys stashed away. 
Before coming to Story Time, talk to your child about expectations for Story Time (listening, participating in activities, respecting others). 

Be a positive role model for your child by actively participating. 

Please visit with other caregivers before and after, not during, Story Time. 

If your child becomes disruptive, please step out and regroup before returning to Story Time or try again another day. 

Enjoy this interactive early literacy experience with your child! 
We look forward to seeing you! 
Date:

Thursday, October 6, 2022

Time:

10:30am - 11:30am

Location:

Young People's Library

Branch:

Spanish Springs Library

Categories:
When registering, please indicate only the number of children attending.