Technology Survey for Older Adults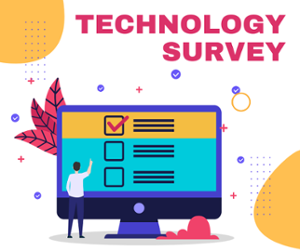 Older adults: we need your feedback! We invite you to take a brief survey in order to help Washoe County Library deliver the most relevant services.
Event box
STEAM Thursday: Engineering Challenge
Come in every Thursday for a fun activity that combines creativity and science. Best for ages 8 to 18.
2nd Thursday: Engineering Challenge – Build something awesome to solve a problem. This week, build your own wind-powered car using basic materials such as paper and straws to build a car thata moves onlly on wind energy.
Program space is first come first served and limited based on available space and supplies.
Masks are recommended, but not required.
Date:

Thursday, October 13, 2022

Time:

4:00pm - 5:00pm

Location:

Young People's Library

Branch:

Sparks Library

Categories: