Technology Survey for Older Adults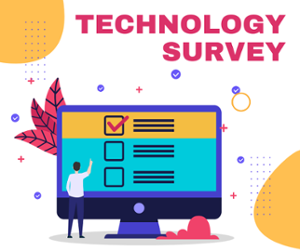 Older adults: we need your feedback! We invite you to take a brief survey in order to help Washoe County Library deliver the most relevant services.
Event box
Teen Zone: Create
Drop by the Sparks Teen Zone afterschool every Wednesday for some chill activities and conversation. If you're 13-18, come see us and bring a friend or two!
2nd Wednesday: Create - Make something cool and take it home. This week join us for a Mini Creative Writing Workshop. This mini workshop will include general lessons on how to get started with writing a story, including simple writing exercises.
Please register if you would like an email reminder of the time and date of the program. Registration does not guarantee a space in the program. Programs space is first come first served and limited based on available space and supplies.
Masks are recommended, but not required.
Date:

Wednesday, November 9, 2022

Time:

2:00pm - 3:00pm

Location:

Meeting Room

Branch:

Sparks Library

Categories: