Technology Survey for Older Adults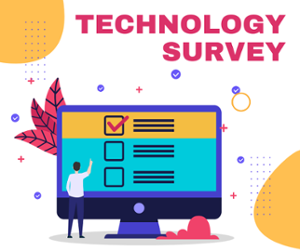 Older adults: we need your feedback! We invite you to take a brief survey in order to help Washoe County Library deliver the most relevant services.
Event box
Community Court
The City of Reno Municipal Community Court aims to improve public safety by addressing underlying issues — such as substance use disorders, mental illness, and chronic unemployment. Participants will have access to services including healthcare/insurance assistance, job training, clothing, behavioral health, housing, veteran program referrals, and much more! Access to these services is open to the public.
8:00am- Open to Court Attendees
10:00am- Open to the Public
Date:

Wednesday, November 16, 2022

Time:

8:00am - 1:00pm

Location:

Auditorium

Branch:

Downtown Reno Library

Categories: