Technology Survey for Older Adults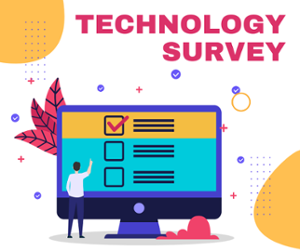 Older adults: we need your feedback! We invite you to take a brief survey in order to help Washoe County Library deliver the most relevant services.
Event box
Early Reader Feature Virtual Series
Join our Washoe County Library Virtual Story Time Facebook page for book suggestions, literacy tips, and fun family engagement activities for our beginning and developing readers. New episodes air on the 2nd and 4th Tuesdays of each month.
All of our virtual events are shared on Facebook, and are archived on the Library website and YouTube.
Registration is not required. Please register if you wish to receive an email reminder with the link prior to the event.
Date:

Tuesday, November 8, 2022

Time:

4:00pm - 4:15pm

Branch:

Digital Library

Categories:
No Geolocation available for event.