Technology Survey for Older Adults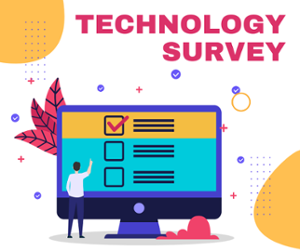 Older adults: we need your feedback! We invite you to take a brief survey in order to help Washoe County Library deliver the most relevant services.
Event box
SaturYay!: Paws 2 Read
It's all fun on SaturYay with story times, crafts, STEAM activities, and more!
Date:

Saturday, November 12, 2022

Time:

11:00am - 12:00pm

Location:

Meeting Room

Branch:

Northwest Reno Library

Categories: