Technology Survey for Older Adults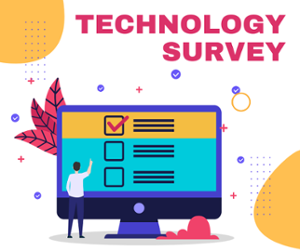 Older adults: we need your feedback! We invite you to take a brief survey in order to help Washoe County Library deliver the most relevant services.
Event box
Time-out Tuesday for Adults - Fall Leaf Lantern
​This weekly program is just for adults. Join us for a variety of events that will allow you to disconnect and relax. Will you make something? Maybe. Will you learn something? Hopefully. Will you enjoy yourself? Definitely. ​
Registration is highly recommended. We limit attendance to ensure a safe environment and quality experience.
Please stay at home if you or anyone in your household is feeling sick. Thank you!
Date:

Tuesday, October 11, 2022

Time:

4:00pm - 5:00pm

Location:

Diamond Room

Branch:

South Valleys Library

Categories: