Technology Survey for Older Adults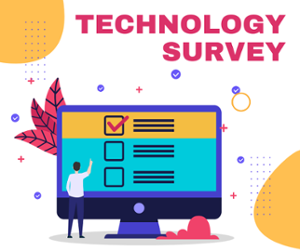 Older adults: we need your feedback! We invite you to take a brief survey in order to help Washoe County Library deliver the most relevant services.
Event box
STEAM Thursday featuring a PBS Reno Curiosity Classroom workshop
Join us for a fun weekly project in science, technology, engineering, art, or math. Geared especially for children ages six (6) and up.
Children under ten (10) years old must be supervised by a caregiver who is at least 13 years old, is able to tend to the child's safety, and is able to ensure appropriate behavior.
STEAM begins promptly at 4 pm. If you are going to be more than five minutes late, please try again another time. Please do not interrupt the program in progress.
Registration is required. Please stay at home if you or anyone in your household is feeling sick.
Date:

Thursday, November 17, 2022

Time:

4:00pm - 5:00pm

Location:

Courtside Room

Branch:

South Valleys Library

Categories:
Registrations open at 4:00pm Thursday, October 20, 2022
Please register for each person planning to attend, including parent/caregiver.