Technology Survey for Older Adults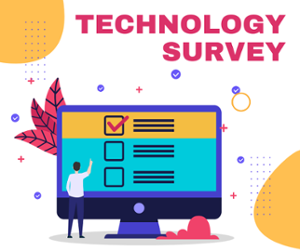 Older adults: we need your feedback! We invite you to take a brief survey in order to help Washoe County Library deliver the most relevant services.
Event box
Mystery Book Club
Our Mystery Book Club pick for this month is The Survivors by Jane Harper.
2022 Titles:
January 16, 2022
Play Dead – David Rosenfelt
February 20, 2022 I've Got My Eyes On You – Mary Higgins Clark
March 20, 2022 The Rest is Silence – James R. Benn
April 17, 2022 Hitched – Carol Higgins Clark
May 15, 2022 American Detective – Loren D. Estleman
June 12, 2022--Different Date due to Juneteenth holiday! In the Woods – Tana French
July 17, 2022 All the Little Liars – Charlaine Harris
August 21, 2022 The Burglar – Thomas Perry
September 18, 2022 Access Denied – Donna Andrews
October 16, 2022
Not a Happy Family - Shari Lapena
November 20, 2022
The Survivors - Jane Harper
December 18, 2022
Christmas is Murder - C.S. Challinor
Date:

Sunday, November 20, 2022

Time:

1:00pm - 2:00pm

Location:

Washoe Room

Branch:

Spanish Springs Library

Categories: