Technology Survey for Older Adults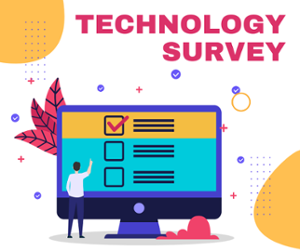 Older adults: we need your feedback! We invite you to take a brief survey in order to help Washoe County Library deliver the most relevant services.
Event box
Nevada Historical Society presents High Noon with Neal Cobb: History of Model Dairy by Neil Brooks
High Noon with Neal Cobb is a wonderful history series that delves into fascinating Nevada topics with local experts. Neal Cobb is a passionate historian and honorary curator for the Nevada Historical Society. He loves all things Nevada. Join Neal Cobb and our monthly speaker as we explore interesting topics and join in the audience conversations.
Neil Brooks' grandfather C.W. Brooks founded Model Dairy with Holstein cows and two milkers. Neil's presentation will focus on the history of Model Dairy from 1906 to 1977 and will feature pictures and stories from throughout the years.

Biography:
Neil Brooks is a 5th generation Nevadan and was born on September 29, 1932. Neil was raised on the Rewana Farm, home of Model Dairy.
Neil attended Anderson, Billinghurst and Reno High School before graduating from UCLA in 1954.
All of our virtual events are shared on Facebook, and are archived on the Library website, and YouTube.
This event is part of a series. Registration is for this event only. Click here to see the other events in this series.
Date:

Thursday, March 18, 2021

Time:

12:00pm - 1:00pm

Categories:
No Geolocation available for event.