Technology Survey for Older Adults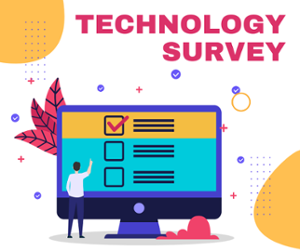 Older adults: we need your feedback! We invite you to take a brief survey in order to help Washoe County Library deliver the most relevant services.
Event box
Nevada Historical Society presents High Noon with Neal Cobb: Preserving one of the UNR Gateway District Homes
High Noon with Neal Cobb is a wonderful history series that delves into fascinating Nevada topics with local experts. Neal Cobb is a passionate historian and honorary curator for the Nevada Historical Society. He loves all things Nevada. Join Neal Cobb and our monthly speaker as we explore interesting topics and join in the audience conversations.
Learn more about Loren Jahn's latest Reno preservation project. He is among a small group of people that saved the historic homes from the UNR Gateway area. He will talk about saving the last historic, 1890s Queen Anne cottage from the UNR Gateway District Adopt-A-House program.

Biography:
Loren Jahn is a Reno native, artist and local preservationist. He specializes in murals and other art forms that depict historic Northern Nevada, particularly its architecture and has worked on several local conservation efforts.
All of our virtual events are shared on Facebook, and are archived on the Library website and YouTube.
This event is part of a series. Registration is for this event only. Click here to see the other events in this series.
Date:

Thursday, May 20, 2021

Time:

12:00pm - 1:00pm

Branch:

Digital Library

Categories:
No Geolocation available for event.