Technology Survey for Older Adults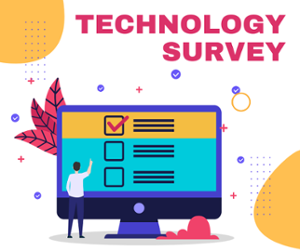 Older adults: we need your feedback! We invite you to take a brief survey in order to help Washoe County Library deliver the most relevant services.
Event box
Nevada Historical Society presents High Noon with Neal Cobb: The Black Rock Desert - A tour through the history and the Applegate trail
High Noon with Neal Cobb is a wonderful history series that delves into fascinating Nevada topics with local experts. Neal Cobb is a passionate historian and honorary curator for the Nevada Historical Society. He loves all things Nevada. Join Neal Cobb and our monthly speaker as we explore interesting topics and join in the audience conversations.
You've heard of the Black Rock Desert, but have you been there? Most impressions people have are from Burning Man, but there is so much more to this incredible place. Let's explore the northern end of Nevada with Jim Bonar. What's the history, who lived there, who were the first non-native settlers? Jim Bonar will detail some of the events of the past and give you information about what's going on today. See the wonders found in the majestic Black Rock Desert.
Short Bio:
Jim is a locally retired High School teacher, ending his teaching career as a Math teacher at Sparks high school. He became interested in roads as a young child in Green River Wyoming while watching the traffic passing through town, on Highway 30. Jim is the Director, and past president of the Nevada chapter of the Lincoln Highway Association. This encouraged him to study and research many western events. He is a member of many of our local and state historical societies, so in his retirement activities, he gives presentations of Western historical topics involving emigrant trails and early roads to many local groups.
This event is part of a series. Registration is for this event only. Click here to see the other events in this series.
Date:

Thursday, December 17, 2020

Time:

12:00pm - 1:00pm

Branch:

Digital Library

Categories:
No Geolocation available for event.