Technology Survey for Older Adults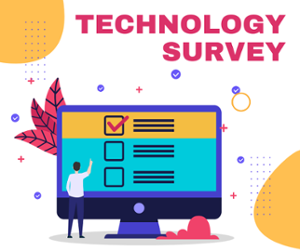 Older adults: we need your feedback! We invite you to take a brief survey in order to help Washoe County Library deliver the most relevant services.
Explore the Calendar of Events
The Explorer
Download The Explorer to see all our upcoming events.
Virtual Events Archive
Visit our Virtual Events Archive to find videos of our past events.
Galleries
Learn about our gallery exhibits, and view our online galleries here.